May 3, 2018
Posted by:

Damian Arango

Category:

IAME News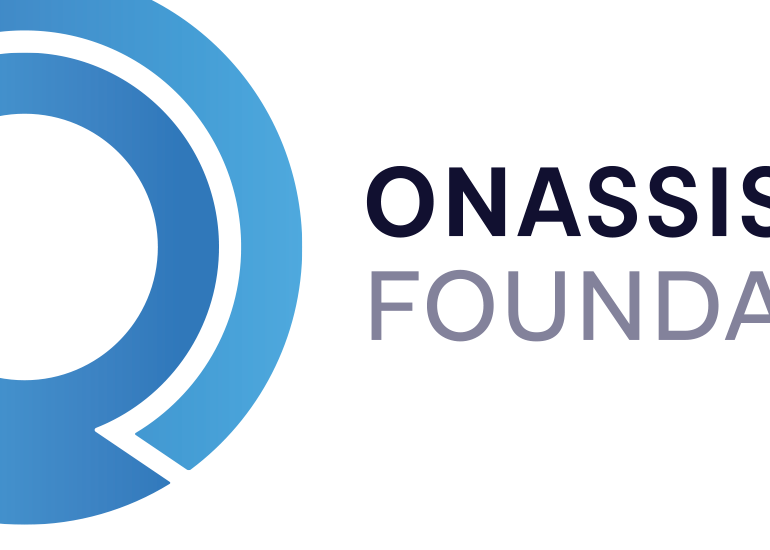 The triennial Onassis 2018 Prizes (in Finance; in International Trade; in Shipping) announcement took place on Friday 20th April 2018 at the Mansion House, the official office of the Lord Mayor of the City of London. The Announcement was made by the Lord Mayor Aldermanic Representative, Mr Alderman David Graves.
The Onassis 2018 Prize recipients in Shipping (shared) are:
Professor Mary R. Brooks, Professor Emerita, Rowe School of Business, Dalhousie University and Chair of the Marine Board of the National Academies, Washington DC.
Professor Wayne K. Talley, Professor of Maritime and Supply Chain Management, Executive Director of the Maritime Institute and Eminent Scholar, Strome College of Business, Old Dominion University
The other  Onassis Prize recipients are:
Onassis Prize in Finance
Professor Douglas W. Diamond, Merton H. Miller Distinguished Service Professor of Finance, Booth School of Business, University of Chicago
· Onassis Prize in International Trade (shared)
Professor Jonathan Eaton, Distinguished Professor of Economics, Department of Economics, The Pennsylvania State University
Professor Samuel S. Kortum, James Burrows Moffatt Professor of Economics, Department of Economics, Yale University
The Panel of Judges for the Onassis Prizes consists of:
Chair: Dr. Anthony S. Papadimitriou, President, Alexander S. Onassis Public Benefit Foundation;
Professor George Constantinides, Leo Melamed Professor of Finance, University of Chicago;
Professor Costas Th. Grammenos, LRF Professor in Shipping, Trade and Finance, Cass Business School, City, University of London;
Professor Elhanan Helpman, Galen L. Stone Professor of International Trade, Harvard University;
Professor Robert Merton, (1997 Nobel Laureate), School of Management Distinguished Professor of Finance, Massachusetts Institute of Technology;
Professor Myron Scholes (1997 Nobel Laureate), Frank E. Buck Professor of Finance, Emeritus, Stanford Graduate School of Business;
Professor Eddy Van de Voorde, Professor of Port and Maritime Economics, University of Antwerp.
The past Onassis Prize recipients in Shipping have been:
2012
Emeritus Professor Ernst G. Frankel, Massachusetts Institute of Technology
Emeritus Professor Richard Goss, Cardiff University
Emeritus Professor Arnljot Stromme Svendsen, Norwegian School of Economics and Business Administration
2015
Emeritus Professor Trevor Heaver, University of British Columbia
Dr Martin Stopford, Non-Executive President of Clarksons
On behalf of the IAME community sincere congratulations to IAME members Mary Brooks and Wayne Talley.