December 1, 2018
Posted by:

Damian Arango

Category:

IAME News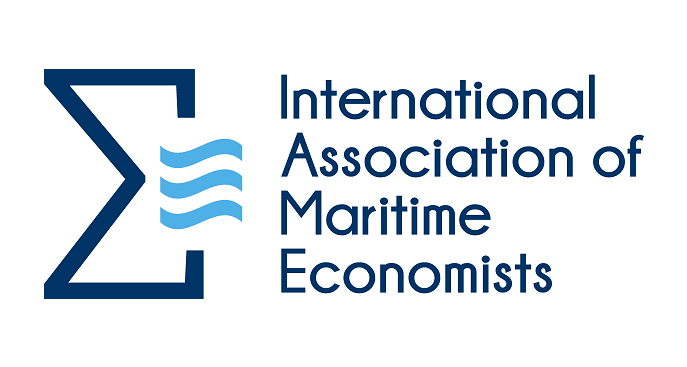 ΙΑΜΕ Council is pleased to announce that it has selected Prof. Michele Acciaro (KLU, Hamburg) as IAME Secretary, Prof. Joan Mileski (Texas A&M at Galveston) as IAME Treasurer, and Texas A&M University at Galveston as the team to host the IAME Secretariat for the period 2019-2023.
Following this decision, the format of the new Secretary/Treasurer/Secretariat team is as follows:
Secretary: Prof. Michele Acciaro
Treasurer: Prof. Joan Mileski
Webmaster: Dr. Cassia B. Galvao
Secretariat: Texas A&M University at Galveston (TAMUG), USA
The IAME Council has reached this decision following the thorough consideration of all the quality and constitutional details associated with each of the excellent proposals it received, the replies to the Council queries, and the constructive suggestions made by the interested parties at the various stages of the process.
It is a pleasure to communicate that IAME has been privileged by the demonstrated in practice willingness of several members to serve the Association with highly qualified services.
The IAME Council would  like to express its gratitude to the members of the Department of Shipping, Trade and Transport of the University of the Aegean, Greece, for providing the IAME Secretariat throughout the past five years.
The incoming and outgoing Secretariat will orchestrate their efforts in order to advance the smoothest transition – with membership renewal for 2019 expected to restart the soonest possible.
Looking forward to work together with the new team for the coming years and strengthen the work and activities of our Association for the benefits of all members of the IAME family.