March 27, 2018
Posted by:

Kleopatra Arapi

Category:

IAME News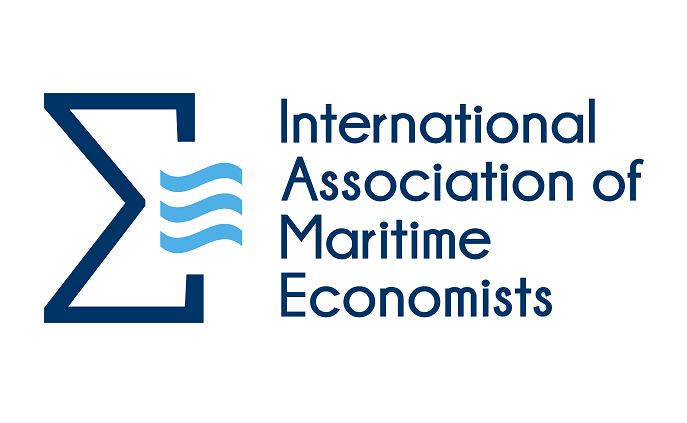 Dear colleagues,
The International Association of Maritime Economists (IAME) invites those members interested in organising the IAME 2020 Annual Conference, to submit their proposal for consideration by the IAME Council.
Please find below:
The Guidelines (link) that the IAME Council has prepared in order to facilitate prospective organizers and/or institutions when preparing an annual IAME conference (from the bid to the final preparation). These guidelines are divided into two parts. 


– Part 1 is related to the bidding and awarding procedure,




– Part 2 concerns the preparation and organisation of the conference.

Annex 1

 (link), which refers to the contents template for bidding proposals.

Annex 2

 (link), which details the evaluation framework for IAME Annual Conference Bids
Please submit your proposal to the IAME Secretariat (secretariat@mar-economists.org) by 15th of June 2018.
Kind Regards,
Thanos Pallis
IAME Secretary