May 17, 2018
Posted by:

Damian Arango

Category:

Publications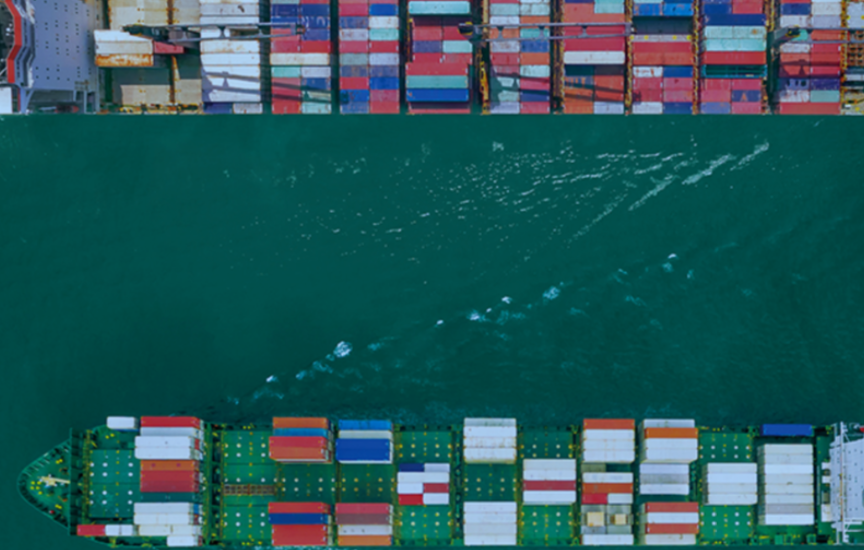 A new book has been published by Ioannis Theotokas, University of the Aegean, Greece in the Routledge Maritime Masters Series
The book analyses the business environment of shipping companies and examines the approaches they adopt in organising and managing their activities so as to increase their competitiveness. To ensure a thorough comprehension of the terms and the definitions analysed in the chapters, the theoretical analysis is accompanied by case studies and analysis of best practices implemented by shipping companies worldwide. This book is an ideal text for students in maritime studies programs as well as readers interested in learning about the basic aspects of maritime industry and businesses.
To request a review copy please follow the link
IAME members might get a 20% Discount Available – enter the code FLR40 at checkout*
Hb: 978-1-138-19009-2 | £88.00 Pb: 978-1-138-19010-8 | £23.99
* Offer cannot be used in conjunction with any other offer or discount and only applies to books purchased directly via our website.
TABLE OF CONTENTS:
Introduction
The shipping company
2. The operating environment of shipping companies
3. The processes of the shipping company
4. The organisation of the shipping enterprise
5. Contextual factors of organisational structure
6. Departmentalisation in shipping companies
7. Human Resource Management in shipping companies
8. Management of human resources of ships
9. Safety management in shipping companies10. Outsourcing of ship management