March 19, 2019
Posted by:

Damian Arango

Category:

IAME News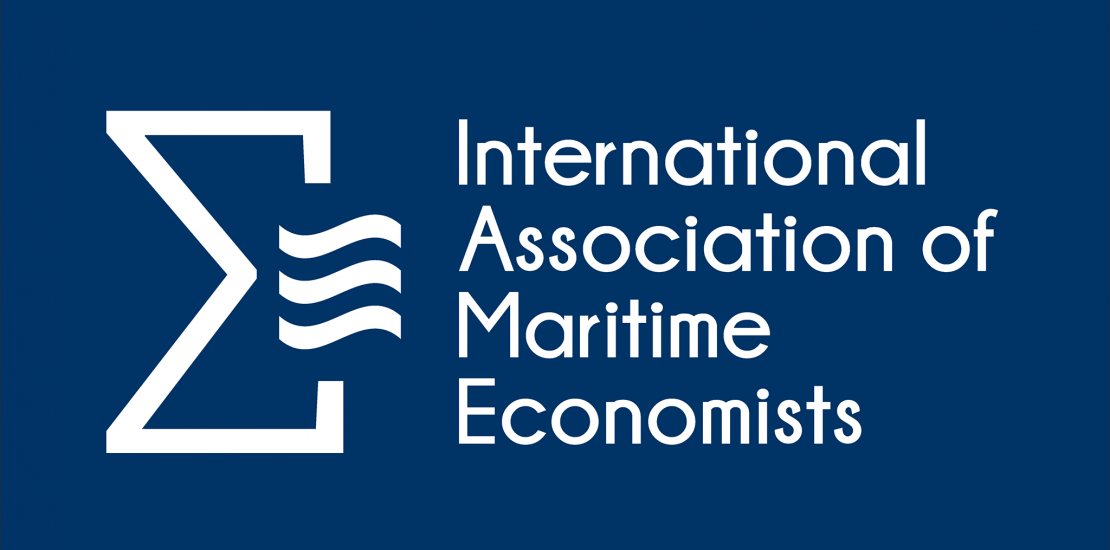 Dear IAME members and colleagues,
A gentle reminder that membership registration for 2019 and beyond is now available. If you already renewed and paid your membership, please disregard this message.
Follow the link to find the new membership fees scheme, choose the most preferable and register or renew your IAME membership.
Please note that multi-year membership registration is also available. All memberships will result in:
Electronic Access to all current and past issues of the two IAME associated
scholarly journals Maritime Policy and Management (MPM), and Maritime Economics and Logistics (MEL).
Enjoy free access to members section.
Registration for IAME2019 Conference & IAME regional events at a preferential rate.
Receive in time all other benefits.
Membership fee scheme                      Register
Notes
IAME membership includes full on-line access to our two associated journals Maritime Economics and Logistics (MEL) and Maritime Policy and Management (MPM), including all current and past issues in pdf format.
Members as of 30th April, 2019 will be eligible for an "IAME member" fee when registered for IAME 2019 Conference. All those that wish to attend IAME 2019, yet have not settled their membership fee by 30th April 2019, will have to pay the full IAME 2019 Conference fees plus IAME membership at the time of their Conference registration.
In line with the unanimous decision of the Council, all members will need to renew by using their credit card, as the bank transfer option is no longer available. In the exceptional case that a bank transfer forms the only mean of payment available, the member renewing its membership will have to pay any additional charges that are applied.
Student membership: Those applying for "student" membership need to accompany their application with a letter validating their student status; the letter needs to be sent to IAME Secretariat (secretariat@mar-economists.org) in order to conclude the membership and provide access to all benefits.
Corporate membership: Each Corporate member can nominate five and more (5) individuals as IAME members; each of them will receive access to the associated journals and all associated benefits with IAME membership.
In the case that you experience any difficulties please contact: IAME Secretariat at secretariat@mar-economists.org.
On behalf of the AME Secretariat
Kind Regards,
Joan Mileski
IAME Treasurer