July 14, 2016
Posted by:

Damian Arango

Category:

IAME News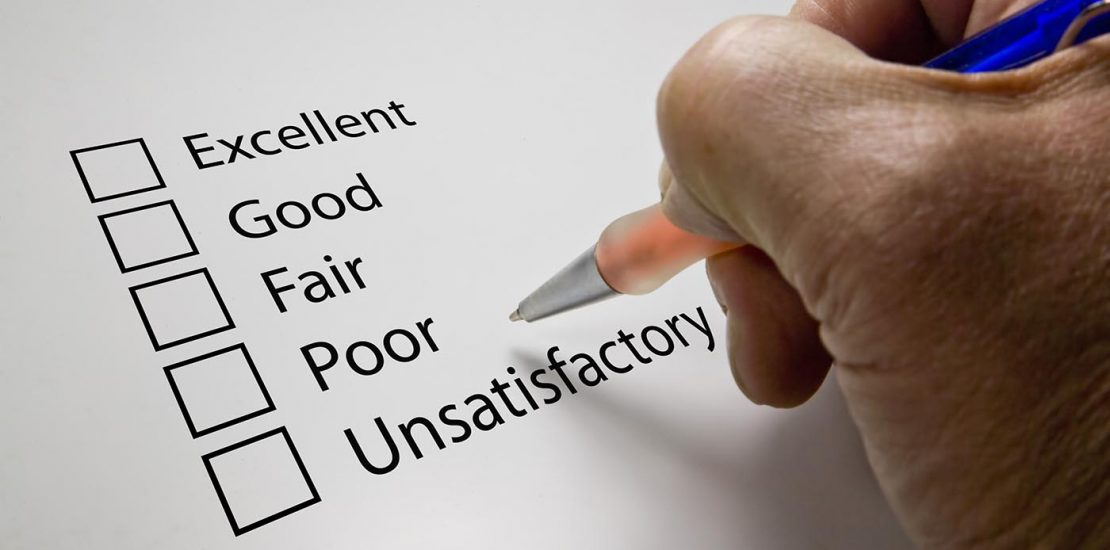 Dear colleagues,
At present, IAME membership entails a number of benefits, including subscription to MPM and MEL, both electronic and printed.
IAME also benefits from the partnership with the journals through sponsored prizes for best papers at our conferences, PhD competitions, and the promotion of IAME through the journals. The long standing relationship with associated journals exists since the creation of IAME.
However, at the same time not all IAME members need to receive the journals through IAME, inter alia, because they may already have access through their universities.
Finally, with the spread of the internet and computers, today there may be less need for printed copies of the journals, and for some members, electronic access might suffice.
Our current arrangements with MPM and MEL have been agreed until 2017. For end of 2017 onwards, IAME Council will need to discuss different options with the publishers. In order to prepare for such conversations, we would like to receive your views.
Thus, we kindly invite you to spend five minutes and fill in this survey at your earliest convenience, yet not later than August 30th.
Please note that this is not a formal poll, nor intended to lead to a decision at this stage. The sole purpose of the survey is to obtain an overview of the interests and views of current and potential future members of IAME. Based on the responses to the survey, Council will initiate conversations about our future arrangement with the publishers of the journals.