August 31, 2016
Posted by:

Damian Arango

Category:

Calls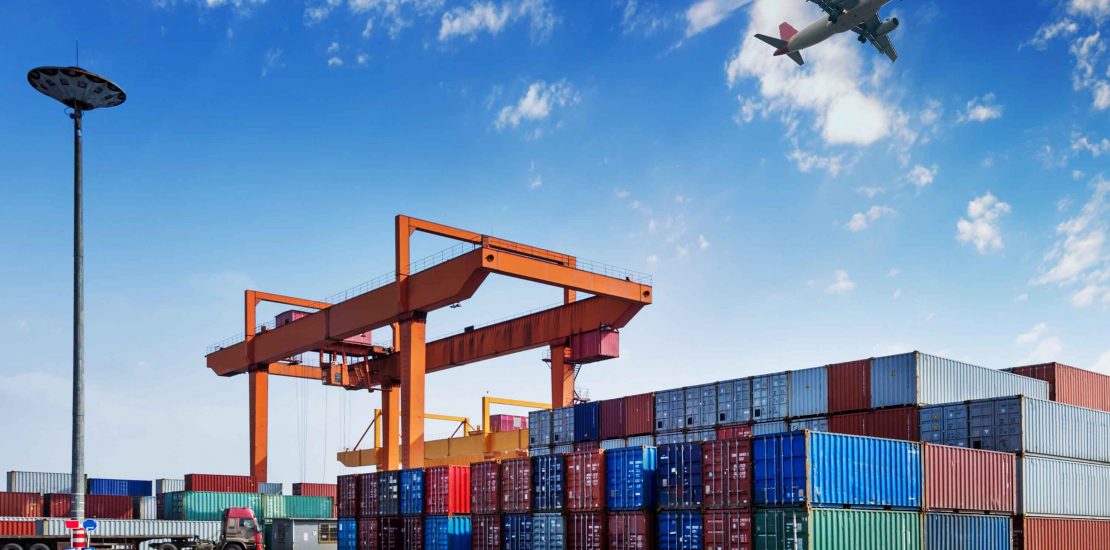 Research in Transportation Business & Management
Volume Title: New developments in the global transport of Agricultural Products, Energy and Natural Resources.
Guest Edited By: Christopher Clott and Albert Veenstra
Aims and Scope of the Themed Volume
Global movements of agricultural products, food, energy and natural resources represent a substantial and vital part of world commerce.  Despite this importance, with product moved to all points of the globe by a plethora of different conveyances, the topic is often under-researched within transport studies.  This volume will focus on new developments within the area of resource and agricultural transport.  Our reliance on the effective and efficient movement of goods encompassing foodstuffs, bulk agricultural commodities, natural resources, energy, and the like is impacted by volatile supply and demand, population changes, and appropriate infrastructure.  Trade restrictions and trade liberalization, congestion, sustainability and previous transport practices are also key factors. Papers which have a strong emphasis on break-bulk goods movements, raw materials, and commodities are invited to contribute to this volume.
The main topics of specific interest which cover the scope of this volume are:
– Critical issues in the movement of product from mine, prairie or hinterland location to market.
– Interplay of rail and pipeline in the transport of commodities.
– Inland waterway goods transport.
– Competition between rail and barge networks.
– Pricing of commodity movements and their effect on transport decision-making.
– Impact of trade liberalization agreements on transport networks.
– National security issues impacting goods movements of commodities.
– Innovations within commodity goods shipping.
– Risk management issues within global commodity transport.
– Cold chain and temperature sensitive commodity movements.

All papers to be submitted to EVISE by: 31 December 2016
Papers are accepted and published online when ready.
Volume published: December 2017
For more information, please follow this link.