August 22, 2017
Posted by:

Kleopatra Arapi

Category:

Uncategorized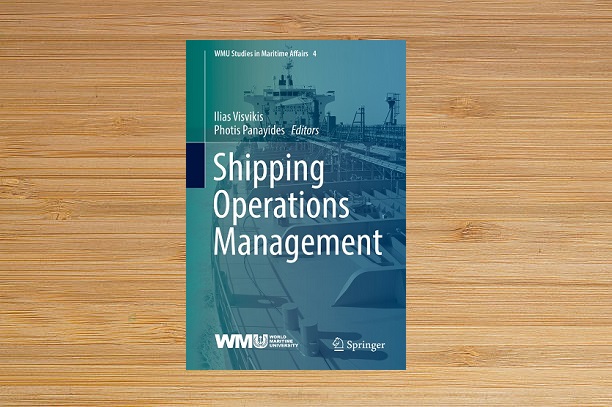 Shipping Operations Management
Editors: Visvikis, Ilias D., Panayides, Photis (Eds.)
Series: WMU Studies in Maritime Affairs, Vol. 4
Chapters contributed by leading authorities (practitioners and academics)
Applied knowledge
Combine theory and practice (unique approach)
No other similar book of this kind worldwide
The book focuses on the management of ship operations, an activity that requires integrative knowledge and technical expertise that spans various disciplines. As such, ship operations personnel are expected to be well-versed with aspects of management, economics, engineering, technology and law. Further, ship operations management requires the ability to identify and neutralize threats and to manage risks and make decisions that will optimize costs and contribute to performance improvements.
Despite the fundamental nature of ship operations management, no book has ever attempted to reconcile and compile a comprehensive body of knowledge, while pursuing a coherent, structured and systematic approach.
This edited volume addresses that fundamental gap in the extant literature, and brings together a wealth of knowledge from experts in their respective fields. Concretely, it explores issues of organization, technical management, crewing and behavioral issues, chartering and post fixture, risk management, finance, legal aspects of international conventions and regulations, attainment of safety, security and marine insurance, as well as ocean governance and sustainability. As such, the book offers a vital reference guide for maritime companies and organizations, while also serving as a teaching supplement in academic and professional maritime programmes.
More information on the book might be found here.